Here is your weekly briefing in Esports, brought to you by Rumble Gaming.
LEC Goes to Athens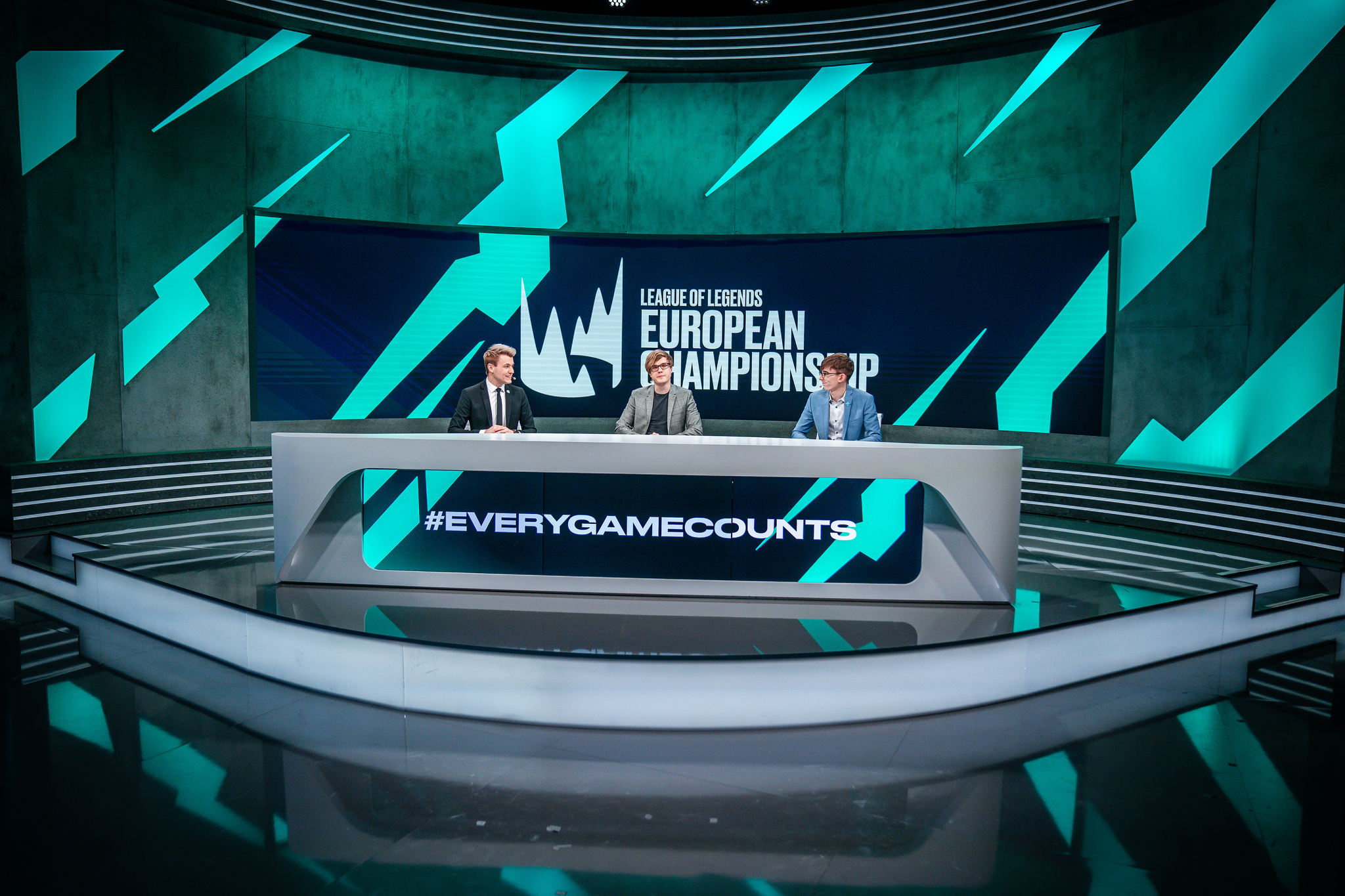 The 2019 LEC Summer Split finals will be held in Athens, marking the first time Riot's signature European competition will land on Greek soil. The finals will take place from Sept. 7 to 9 in the historic city and home to the Olympics.
New Gun Showcased at the Celebrity Pro-Am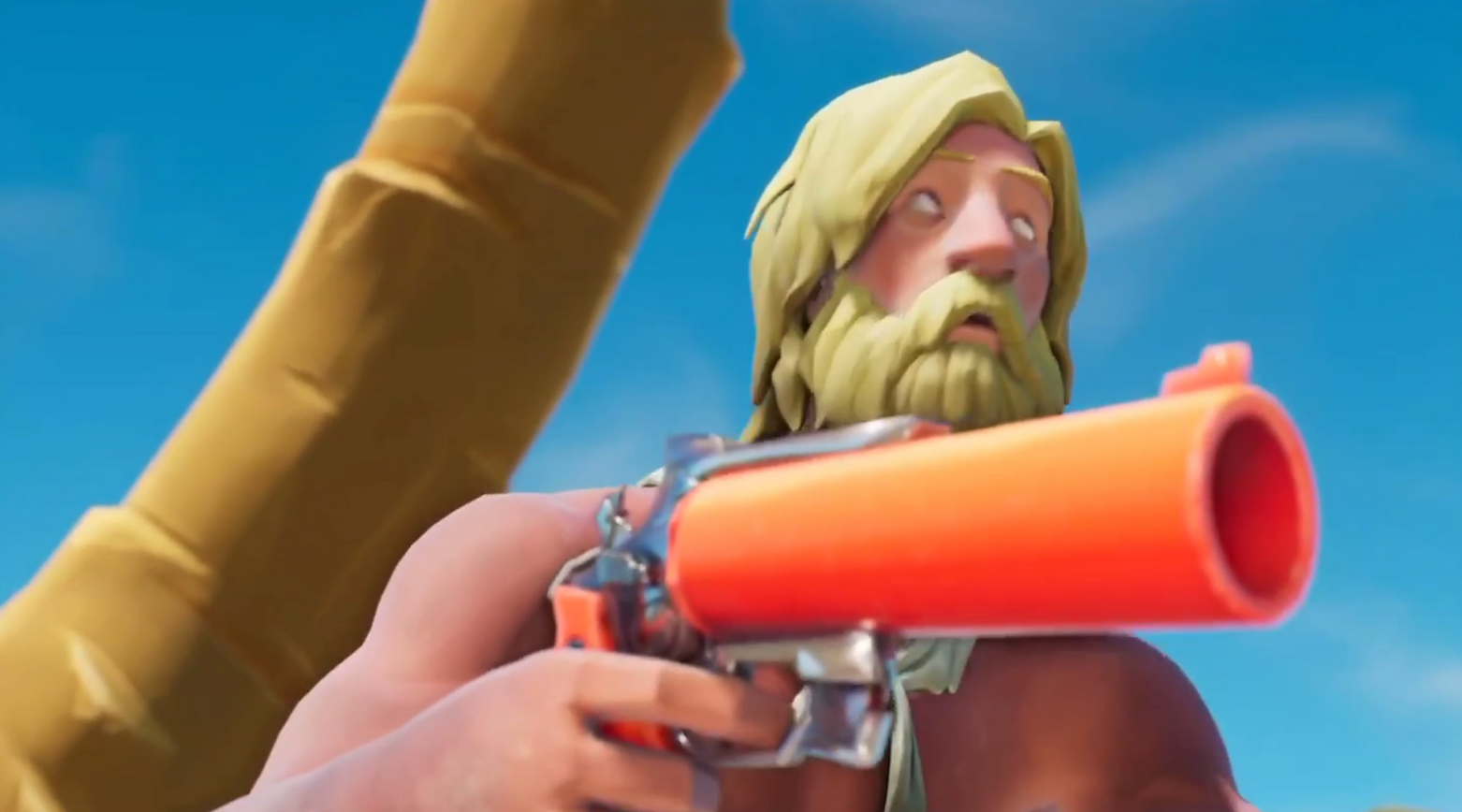 The 2019 Fortnite Pro-Am took place in Los Angeles, California on June 16, matching up some of the biggest Fortnite Battle Royale personalities with celebrity counterparts. During the event, Epic Games dropped a number of different cinematics but one clip centered on a Flare Gun caught the attention of fans as it was the only one to really hint at some potential new content.
FILA sponsors CLG North American organization
Counter Logic Gaming has appointed sportswear brand FILA as the official apparel partner of its Fortnite team. Counter Logic Gaming's Fortnite players will wear select FILA apparel during the Fortnite World Cup Finals over July 26-28th.