Here is your weekly briefing in Esports, brought to you by Rumble Gaming.
Ninja is now an author
The superstar and unofficial face of Fortnite Tyler "Ninja" Blevins has a signed a publishing deal to release 3 books this year. The books will contain tips to get better at Fortnite, how to start a successful stream, and how to create an online community along with graphic novel series to be released later in the year.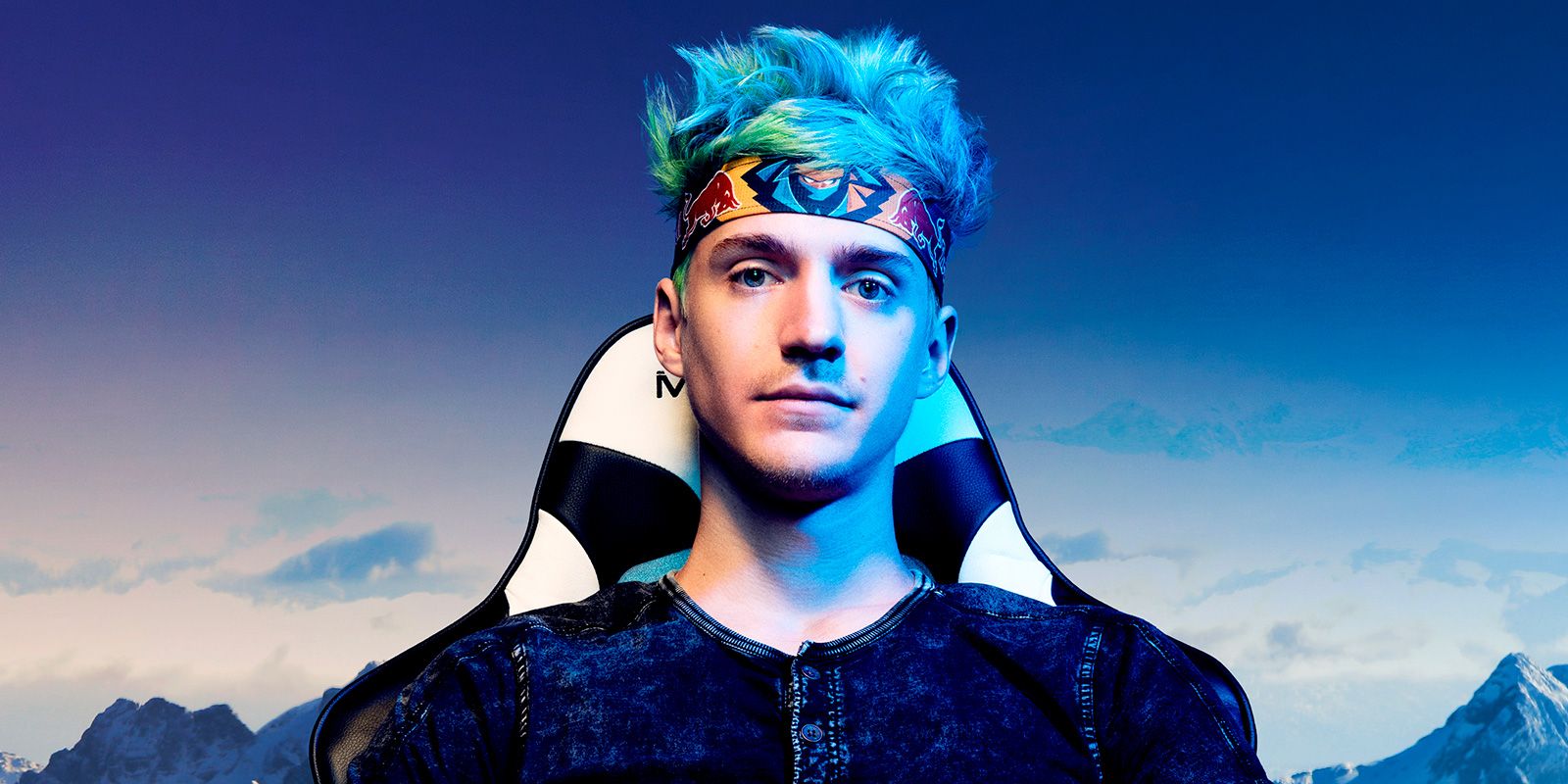 League breathes in new life with Teamfight Tactics Teamfight Tactics
Riot Games' adaption ofAuto Chess, has recently been released to the PBE. The release led to many streamers broadcasting their gameplay live on Twitch. Consequently becoming the most viewed game on Twitch based on concurrent viewers the game mode peaked at around 214,000 Twitch viewers.
Rocket League fans set a World Record
During the Rocket LeagueWorld Championship, fans went for nearly 27 minutes doing the Mexican wave, shattering the world record which was previously at 17 minutes making sure nobody was going to come close to the record any time soon.