Here is your weekly briefing in Esports, brought to you by Rumble Gaming – E3 Edition
Cyberpunk 2077
Cyberpunk 2077is an upcoming video game developed and published by CD Projekt, releasing on 16 April 2020 Featuring Keanu Reeves. It is set fifty-seven years later in dystopian Night City, California, an open world with six distinct regions. Players assume the role of the customizable mercenary V, who has three character classes and be leveled by applying experience points to stat upgrades.
Elden Ring
From the studio behind Bloordborne and Dark Souls comes a new game from the minds of George R.R. Martin and Hidetaka Miyazaki with a brand new fantasy open-world, with more of a focus on RPG elements. Martin is behind the game's mythos and, as no stranger to dark fantasy, his touch is sure to add something extra special to the worlds From Software is known for bringing to us.
Halo Infinite
Master Chief Is BACK! Halo returns in April next year to launch a new generation of Xbox consoles. The trailer shows a marooned space soldier forlornly watching old messages from his family, when Master Chief shows up outside his craft, suspended in the void of space.
Final Fantasy 7 Remake FINALLY HAS A RELEASE DATE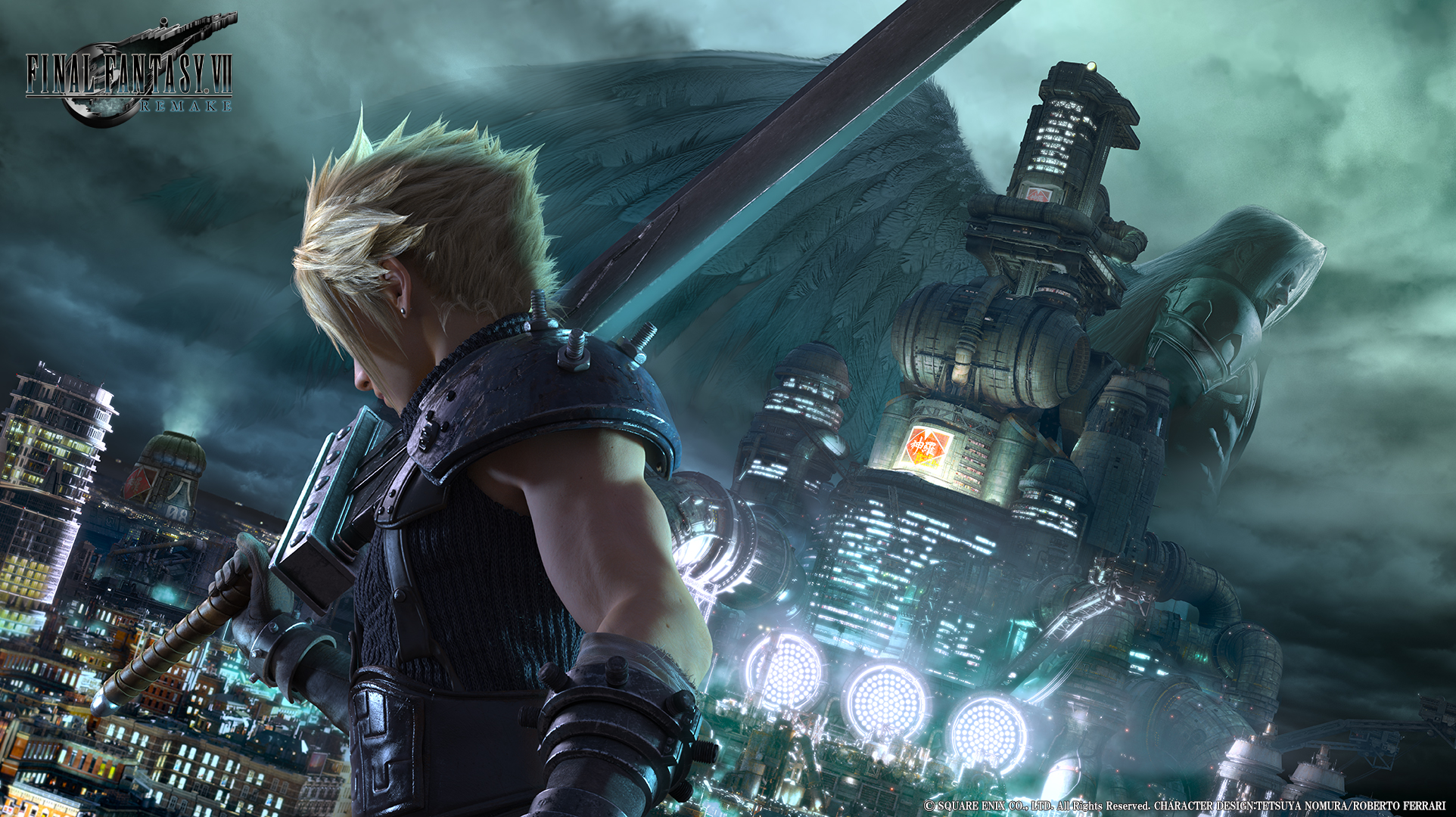 It's coming out March 2020. The new trailer forFF7 Remakeis short and features many of the characters and locations we've seen in previous trailers, but offers a closer look at the game's action.