Here is your weekly briefing in Esports, brought to you by Rumble Gaming.
Cuphead is now playable in Tesla In-Car Displays
Tesla is apparently bringing another game to its in-car displayers, CEO Elon Musk said that they've gotten the game working in the display, and could release it sometime this summer. Tesla has brought in a handful of games for its in-car displays recently, adding some classic Atari games back in October. Last month, Musk noted that the company was working to port Unity and Unreal Engine over to the cars and that drivers would be able to control the game with the touchscreen, steering wheel buttons gaming console controllers.
The new Call of Duty: Modern Warfare will have crossplay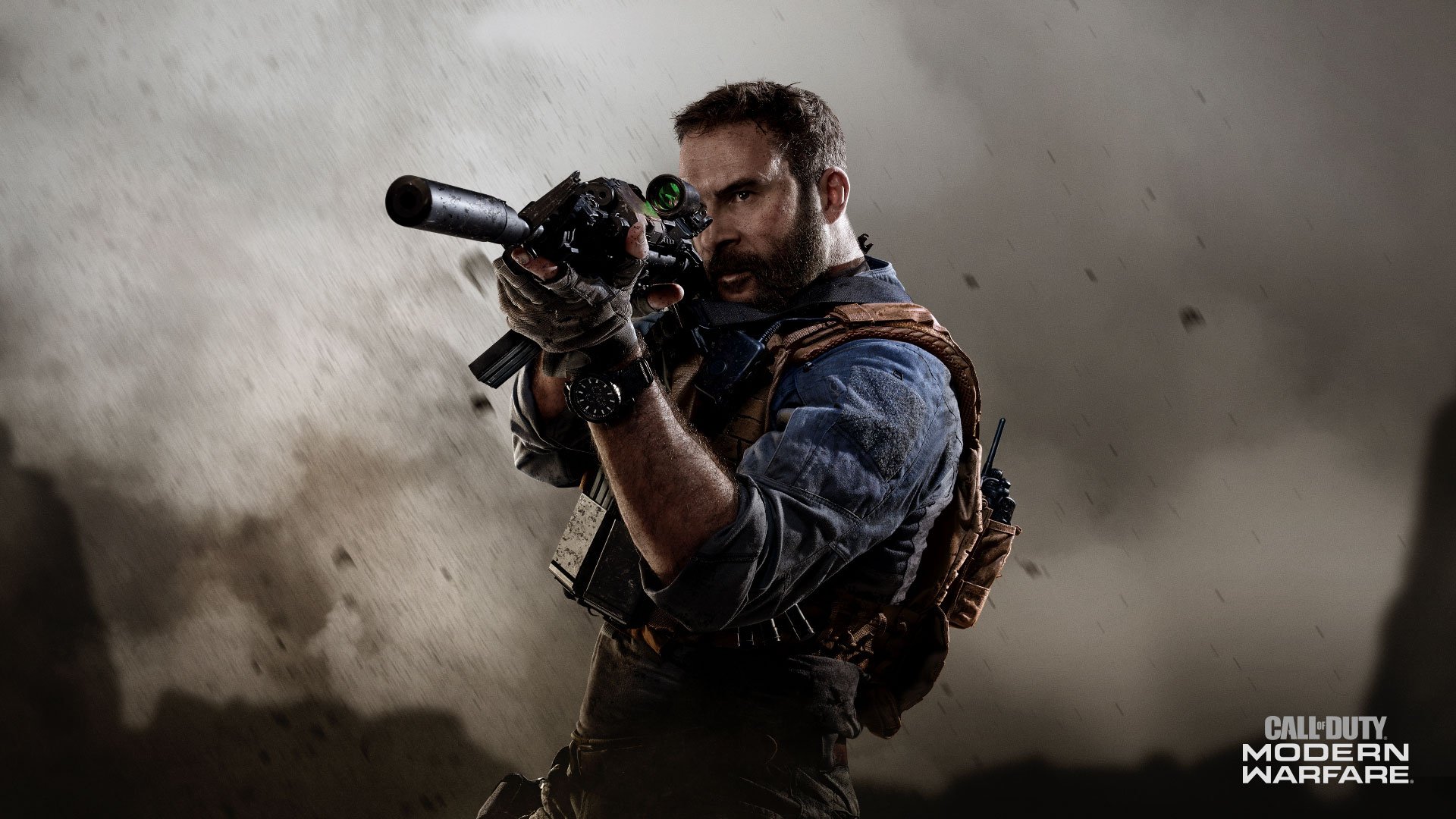 Call of Duty Modern Warfare is going to be the first AAA game to feature full cross-platform play between PC and consoles with no strings attached but the statement was confirmed by an Activision developer on her twitter. It was also the first Call of Duty to not feature a season pass in a very long time as all the maps will be available to everyone uniting the entire community.
Biggest Esports complex in Canada opens in Montreal
Montreal was already a massive hub for video game development but now has a massive location for the booming industry of professional gaming. Esports Central which opens Friday, June 7th has facilities for PC gaming, virtual reality, consoles, and racing simulators all aimed at the goal of being used for competitions and tournaments along with featuring something for everyone with nostalgic games like pong being part of the hub as well.
Liquid Smash and get Smashed in the First week of the LCS
After coming second at MSI 2019 Team Liquid started the summer split with a convincing victory over Team Solo Mid in the rematch of the LCS spring finals beating them before the 30-minute mark. TSM will have to wait until week nine to get another shot at revenge. But in day 2 things were not rainbows and sunshine forLiquid as they were taken down by Echo Fox due to better team fighting and "Solo" carrying with his Gangplank