Here is your weekly briefing in Esports, brought to you by Rumble Gaming.
Overwatch league commissioner Nate Nanzer leaves for Epic Games
Nate Nanzer, announced on Friday night that he is leaving one of the most-hyped pro Esports leagues in the world to join Epic Games to work on competitive Fortnite. He was quoted saying "This has been the toughest decision of my life, because it means I won't get to work with the best staff, players, teams, owners, partners, and fans in Esports anymore". With that being said it makes you question whether or not the cost of business can be sustained with viewership and tickets especially as they move to expand to home cities meanwhile with epic's Fortnite battle royale the competition has been less than stellar with inconsistent changes and tons of cheating.  
Game breaking Apex Bug Instantly is killing Apex Players
Another game breaking bug has been found from reddit user "c_thunderhorse" where the player lands on the dropship and jumps into one side escapes and instantly dies. Respawn has yet to comment on the bug but they been evidently piling up especially as apex reports the lowest earnings for the second month in a row.
Echo Fox Announces Apex Legends Team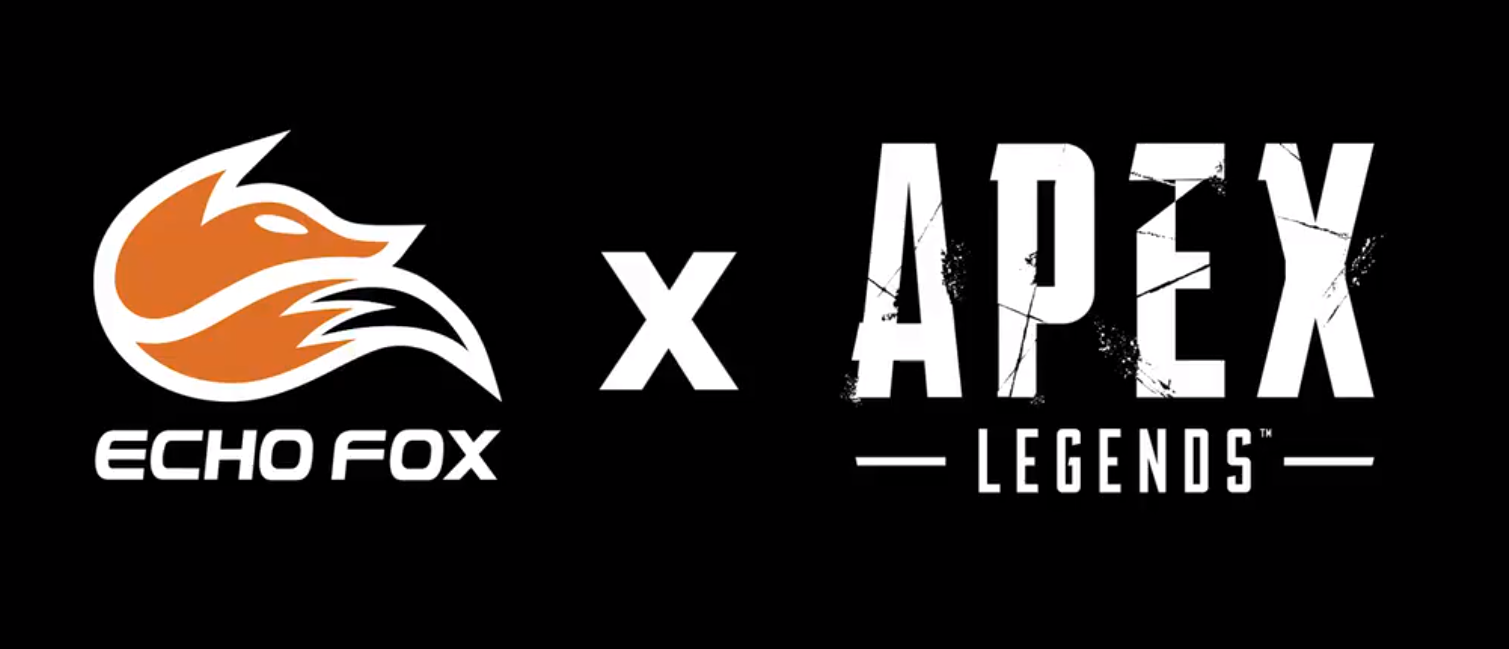 Echo Fox has announced their own Apex team consisting of previous H1Z1 pros Stormen, Clem and ZIki. Both clem and ziki used to play for Rouge and stormen for Vitality for the h1z1 pro league we are very excited to see how they perform in the upcoming tournaments.
Armani Sponsors Italian Esports Team Mkers
Armani Exchange has gotten into the Esports scene as jersey sponsor for Italian Esports team Mkers. They are the first fashion brand to collaborate with a professional Esports team We are proud to be the first e-sports team chosen by a prestigious brand like A|X Armani Exchange "It is a reward for all the effort sustained up until this moment, and it gives great credibility not just to us and the investors that believed in our project, but also to the entire Italian e-sports industry said Mkers CEO Paolo Cisario. The organization currently fields rosters in Starcraft II, Fifa 2019, Clash Royale, Street Fighter V, Rocket League, Gran Turismo Sport and Tennis World Tour.