Highlights: May 6 – 13
Overwatch Grand Finals to be hosted in Philadelphia / SF Shock win stage 2 Finals
Coming soon after the announcements of Philly's $50 million esports stadium, the city has also locked down the OWL grand finals to be held in Wells Fargo Center. The prize pool is $1.7 Million with a broadcast on ABC/Twitch.
The San Francisco shock #ShockedTheWorld by completing the upset and dethroning undefeated the Vancouver Titans in the OWL Stage 2 Finals.
Dota 2 release Battle Pass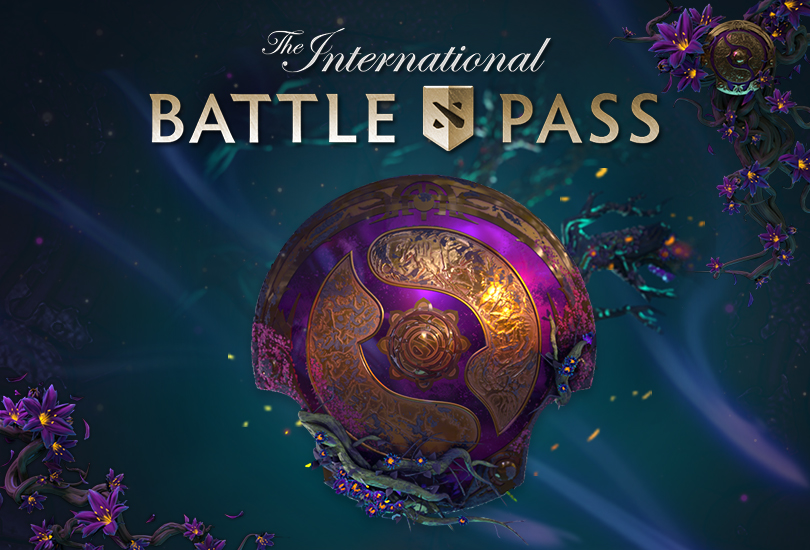 Released ahead of the upcoming International Tournament, Valve announces 25% of sales will go towards the TI Prize pool. The prize pool currently stands at over $10 million in four days, breaking the previous record.
Riot Employees Walkout to Protest Forced Arbitration Policies
More than 150 employees walked out on in protest on the company's policies on forced arbitrations with signs and speeches in support of their colleagues. The walkout is being heralded as a first of its kind in the gaming industry.
We are nations partner with Walmart Marketplace
We Are Nations become another esports apparel company to be sold in the online Marketplace. We Are Nations handles merchandise for the likes of OpTic Gaming, G2 Esports, Misfits Gaming, and Team MVP. "Nations is joining some of the biggest players in gaming and esports merchandise to create a one-stop shop for all esports fans. " – Trenton Pierson, SVP of Strategy for We Are Nations.